The Future
Coming Soon...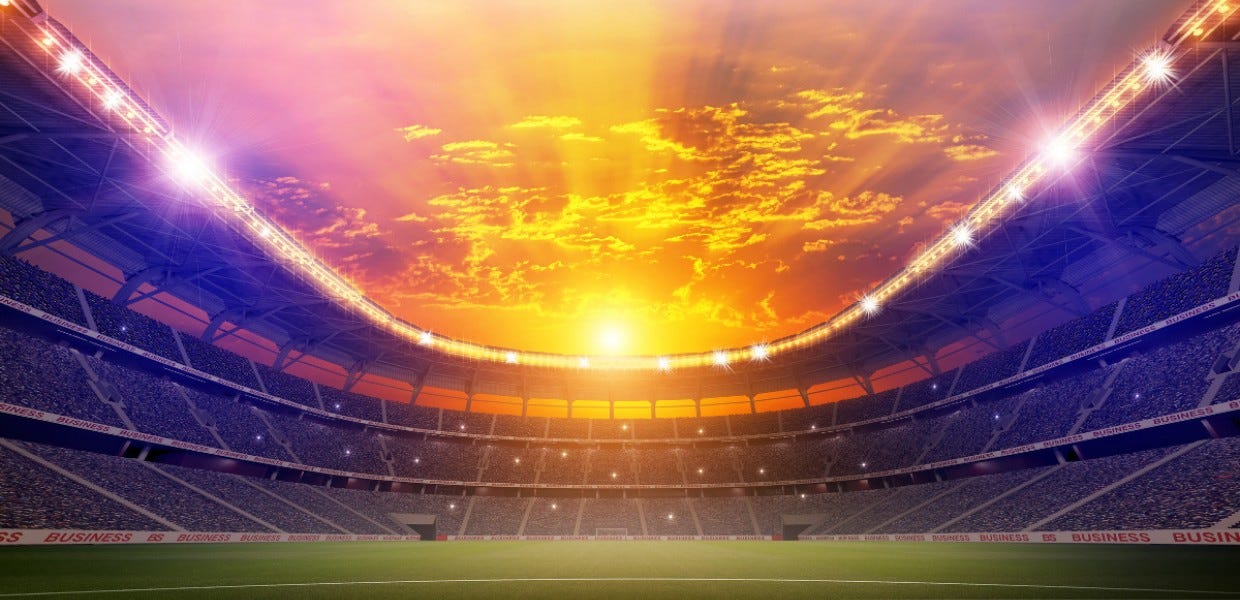 Welcome!
I'm CEO and Founding Partner @PodiumVC - working with startups, entrepreneurs and creators across sports and entertainment.
From curated knowledge to periodic deep dives, we'll share a vision for the future ahead and what's happening to get there.
Sign up now so you don't miss the first issue and announcement about something new.
Find all the ways to connect with me on social here and please tell your friends!
Akif Malik 🚀